Geplaatst op
Door Team Rodolfo's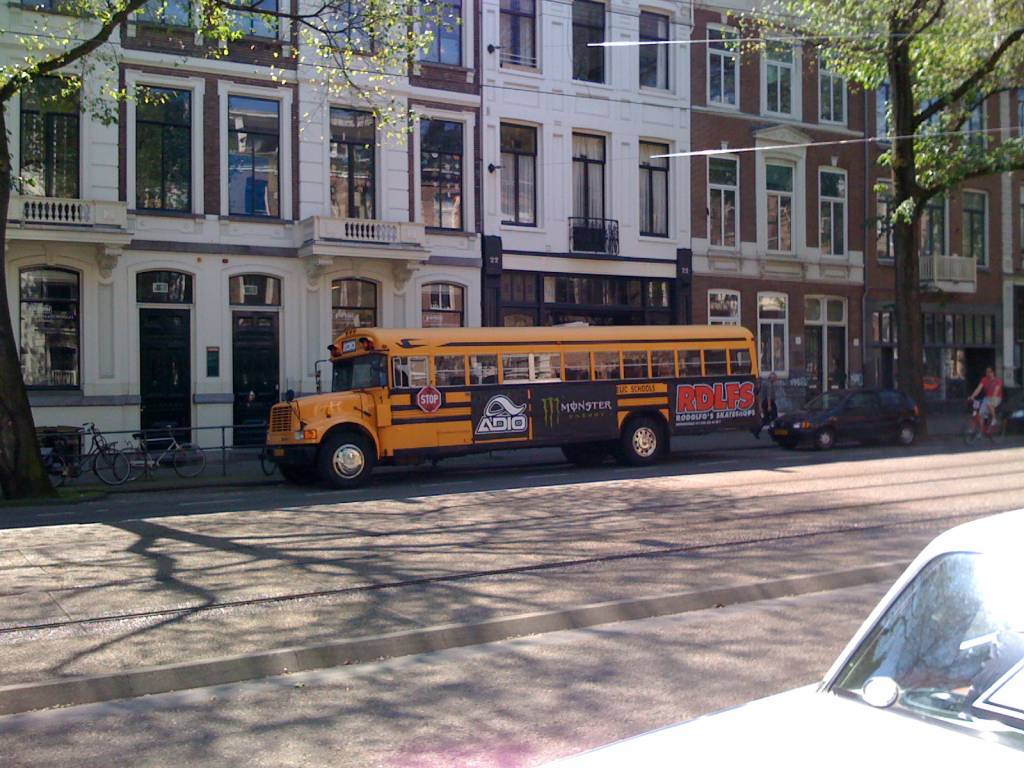 Rodolfo's Big Day Out (31 mei 2009)
The invitation:
Adio footwear presents:
 "Rodolfos BIG day out"
sunday may 31st - 12:00
Sarphatistraat 59
Amsterdam
SKATEBOARDING "FOR THE FUN OF IT"
NO price money
NO medals
NO rules
*
Free busride
Free Monster energy+BBQ
Free but very limited amount of 45 tickets available
The bus will take you to some of Amsterdam's best streetspots, you'll be drinking
Monster Energy drinks and get some serious beef from the bbq.
And yes…it's all for free!
If you're missing out on the bustickets and you still wanna rock with us, check your favorite website for spotguide and updates.
Spots will be announced on may 29th, the plan changes in case of rain.
Check www.rodolfos.nl, www.rootdown.nl, www.tagsters.nl, www.tacky.nl
You don't have to be supertalented,
just grab that board to have some fun on a sunday afternoon.
Tickets only available at Rodolfos Skateboardshop, call for availability.
So, join us before the world ends!!
The Rodolfos BIG day out is made possible with the help of:
Rodolfos Skateshop-Sarphatistraat 59-1018EX-Amsterdam-020-622 54 88 – rodolfos@rodolfos.nl
The Movie:
The pictures: